Our Core Area of Expertise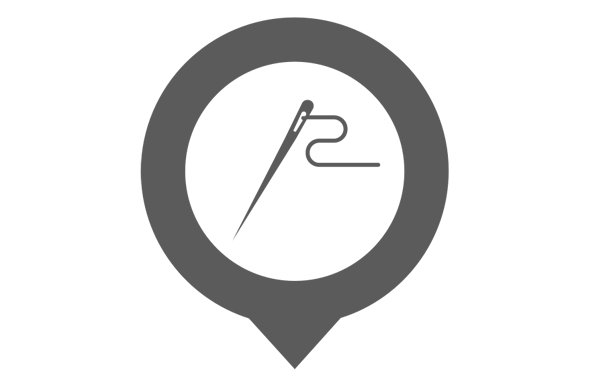 Custom – made  flights, accommodation, sightseeing, gastro and culture proposals from low-budget- self-catering units to exclusive De Lux hotels, as well as villas.
Either you need to enjoy a tailor made – vacation program, a health care program or a single-person educational and awareness–raising activities, we are prompt in answering your requests.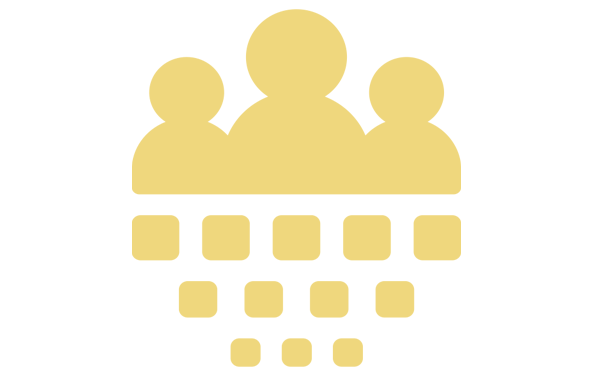 In the field of group services we co-operate successfully with well established group Tour Operators, providing them exclusive tailor made designed programs allover Greece & Cyprus. We pay attention to detail and the final touch that makes each program a unique experience for the participants.
The guarantee of our success is attributed to consistent professionalism and high standards of our services. We emphasize on cost-efficiency and excellence in designing, planning, corporate meetings, incentives and special events. Our partners are dedicated to cater any requirement with the most flexibility for any custom designed package regardless the size of the group, from small special interest groups to extended congresses.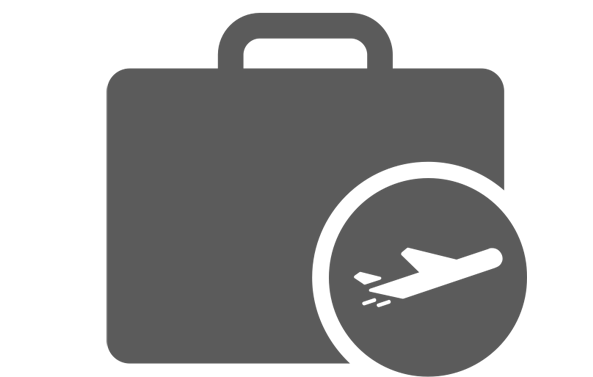 Our business services are dedicated to the enhancement of the professionalism in Greece. Our administration perfectly reflects the need of private and restricted travel for a different clientele who wants new experiences on business destinations.
We offer all ground services which are, inter alia, transfers, sightseeing, excursions and Tours, hotel reservations, restaurants, driven-car hire, motor-coach, regular tours, seminars etc .
We produce efficient on-site assistance, keep neutral advice and we maintain excellent relations with our local service providers for best negotiations, practical and concrete solutions.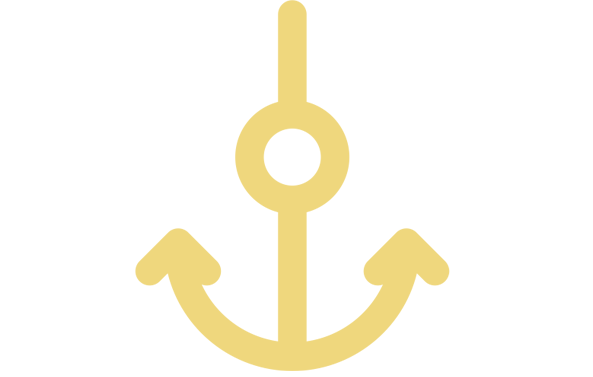 The most important aspect for many people is that they are able to relax, whilst daily hassles are taken care of by others.  We can amplify this philosophy into luxury tourism consulting.  Our team has a complete knowledge of Greek villas market to offer highly leveled proposals about luxury accommodation in Greece.
Choose easy living luxury adventures between accommodation next to natural wetlands, Aegean Island Villas, private yacht cruises or dinners overlooking the Acropolis.
Our proposals are competitive. Like your special needs.
Find out offers the whole year round via our newsletters. Get strong early booking discounts or reservation offers
Secured knowledge for room availability during high season without any risk for our customers and partners.
Seasonality that meets the needs of the origin market of the tour operator. Additional support when it is required.
we want to hear about your #travelstories
share your experience