Since we began working in travel and inbound tourism at 2003 we signed up in the benefits of this industry. Our industry opens up the world, connects lives and delivers holiday experiences that bring happiness to millions. We have explored many scenarios of the most successful experiences of holidays or business travel organization. Therefore, we follow with responsibility the present trends looking forward to be a part of the future tourism society.
Customer focus, team work, community involvement, professionalism and friendly work atmosphere are our key points. We believe that real value lies in their practical application of customer's expectation, so we provide mainstream sustainable products as the norm but we take every opportunity to enhance it with extra information, high quality products, 24hour support, competitive prices and safety.
Our team is ready to meet customers' expectations which are high and diverse
The Right Tools. The Right Solution.
Increased demand for travel combined with a warmer climate, extroverted activities and specialized programs led our agency to become a real hub of major practitioners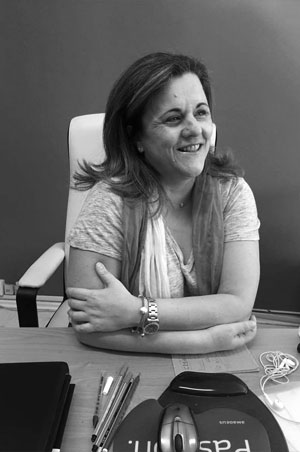 Maria Loumou
Founder and CEO
Academically trained in management of tourism industry businesses, colsulting and executive event planning.  25 years of experience in tourism Market.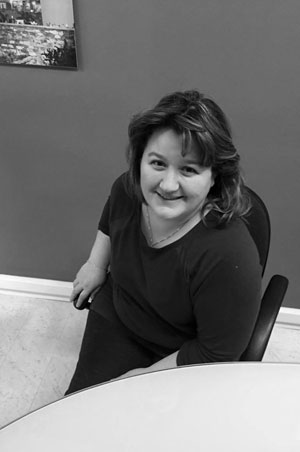 Ioanna Gerpinis
Travel Consultant
20 years of domestic and international travel expertise. Specialized in budgeting, accounting,negotiations and transportation coordination.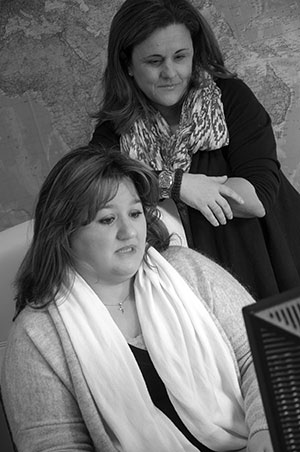 All About Travel
Team
Organized more than 1000 incoming projects, All About Travel has a remarkable portfolio with institutions, universities, foundations, banks and foreign agencies
We Integrate our vision into our business strategies.
We work together to deliver innovative solutions to the challenges ahead.
By sea
We encourage our customers to travel by the sea, getting closer to endless Greek blue.
By Air
Trust Greek Airlines that are full in line with the Global Standards and comforts.
By Land
Professional transportation guides make even the last corner of Greece accessible.
Upgrade the way you discover Greece with All About Travel
Talk with our experts!