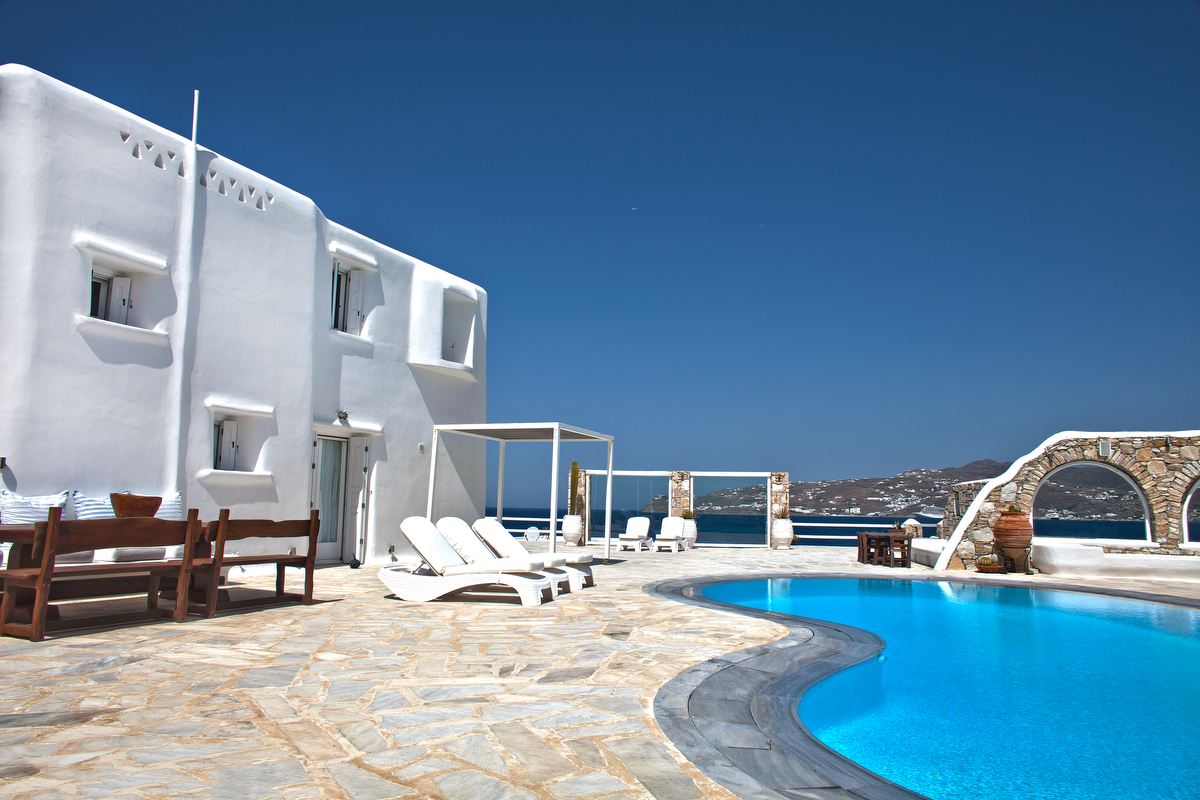 Exclusive offer for All About Travel Customers:
Book your Villa Stay for 2019 Today and save 20% !
Just contact us below to start working on your vacation of a Lifetime at the amazing Delos Villas with its breathtaking view over Delos Island!Let us work together to Design your Unforgettable Holiday at an Early Booking  Discount!
Just use the promo code MykonosNow in the Subject Line in the Contact form Below and let us get started!